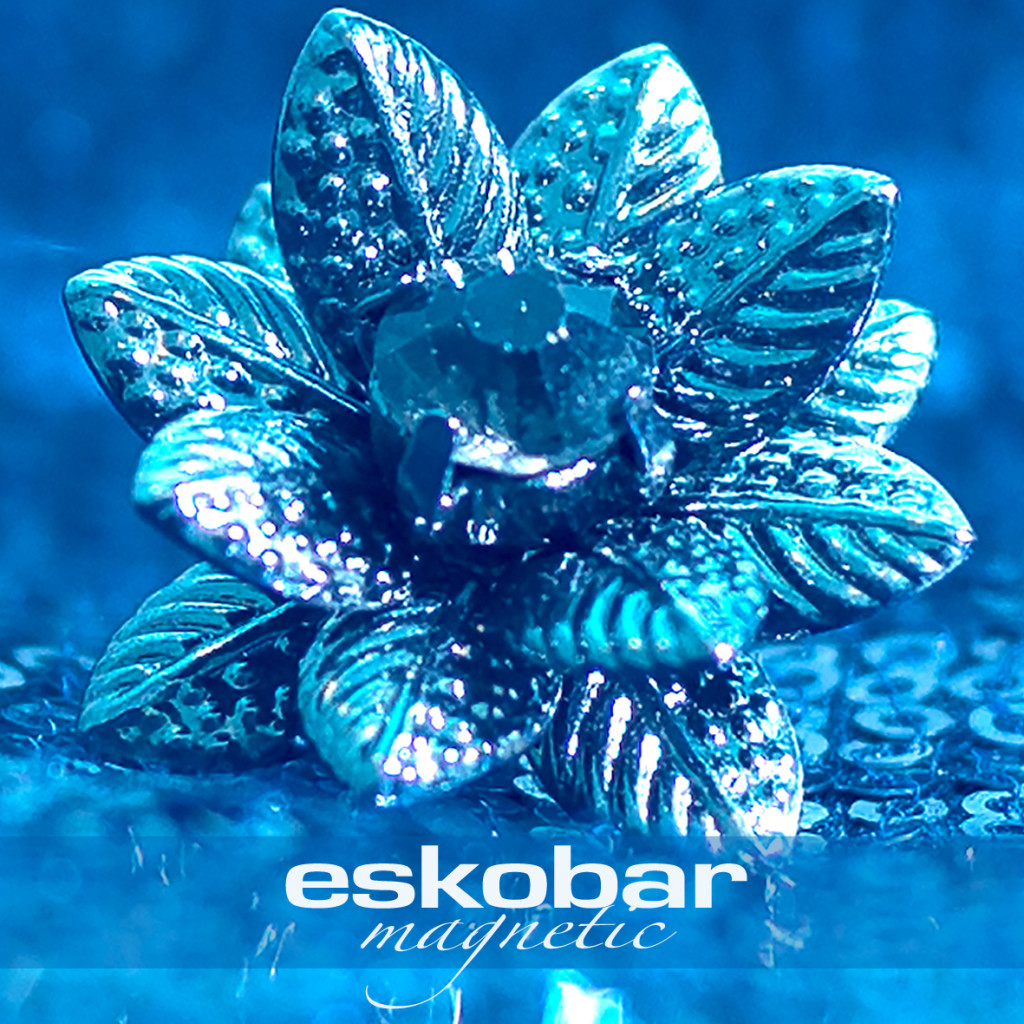 Yay, finally our 6:th studio album(first in 8 years) is now ready to be pre-ordered for it's release on march 18:th.
http://eskobarstore.eskobar.com/…/eskobar-magnetic-pre-order
This is the paper sleeve version signed by the band.
Our great partner Cargo Records will be releasing a version with a booklet including lyrics march 18:th.
Have a great day!