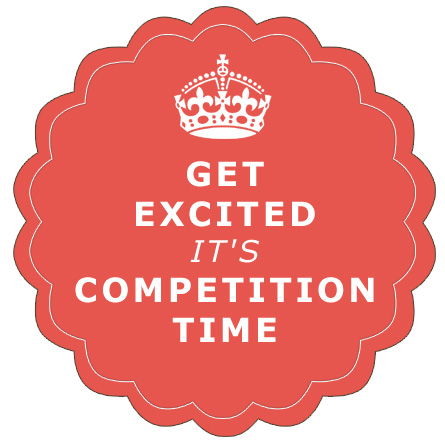 ACHTUNG FRIENDS!!!
Time for a little competiton.
Try to guess the full titles of 3 yet unnamed tracks from our upcoming album MAGNETIC.
The three most accurate and fastest contestants get 25% off when pre-ordering our new album.
Pre-order starts around the 4:th of march.
Send your guesses to contact@eskobar.com
HERE ARE THE TITLES TO BE COMPLETED:
1. Grab …
2. … After …
3. We Had A Good …
(… means one word is missing)
GOOD LUCK EVERYONE!